Welcome to hotel Astra
Warm coziness in the heart of the city
About
All year long comfort that makes your stay suitable for holidays as well as for organised events
 Hotel Astra is situated 4 kilometers from the airport and 3 kilometers from the centre of Sofia. The complex is set in a quiet but rather communicative space, really close to Vladimir Vazov Avenue and the main thoroughfare to Burgas and Varna.
Hotel Astra is open throughout the year and provides excellent comfort, reasonable prices, exquisite cuisine and numerous business facilities, which make it equally suitable for business and pleasure visits.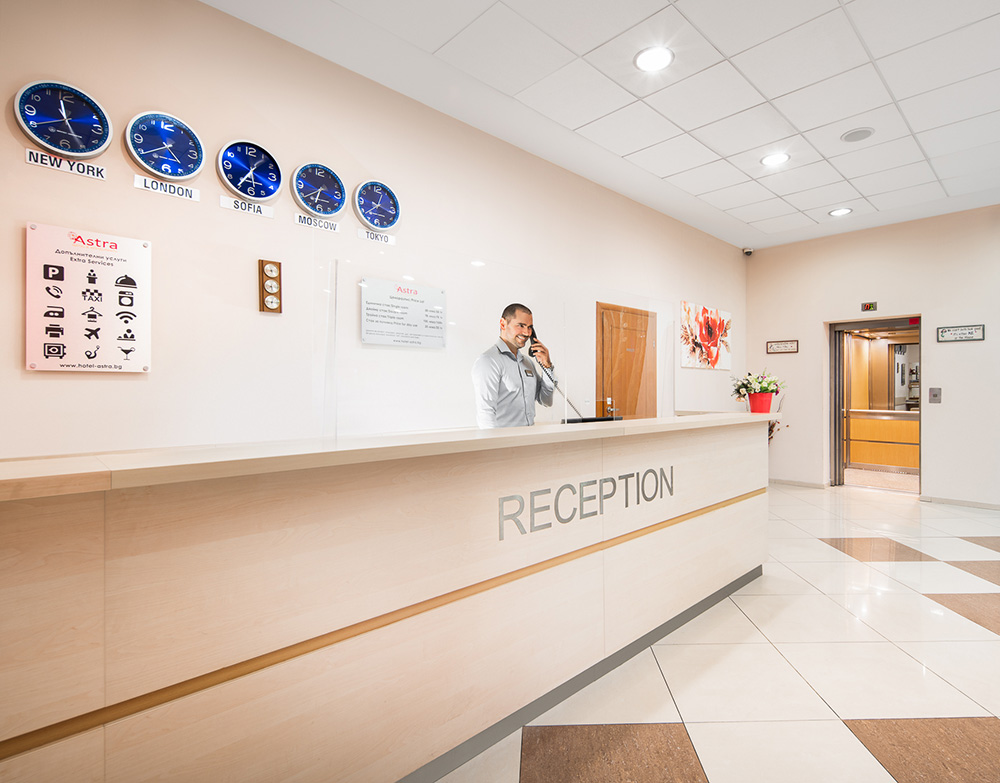 Hotel Astra was first opened in 2011 and offers the comfort of 50 fully equipped rooms with LCD TV, telephone, central heating, private bathroom, hair-drier and free Internet.
The hotel restaurant Astra will welcome you with a stylish saloon and rich a-la-cart menu, which includes the best from the Bulgarian, Turkish, French and Italian cuisine. The restaurant capacity is 120 people. It is a preferred place for hosting wedding celebrations, banquets, business cocktails, private celebrations, New Year dinners, office and private parties.
Hotel Astra can provide all things necessary for holding specially-organized events. The hotel is equipped with various businecc facilities, which makes it equally suitable for guests, visiting the city for pleasure as well as for business.
The modernly-equipped conference hall with 50 people capacity has all the necessary equipment for hosting conferences, seminars and other events.
Gallery
Enjoy a carefree pastime
Welcome to hotel Astra and enjoy the perfect combination of complete tranquility and the advantages of the big city. 
We are expecting you!
Address
108 Besarabia str.
1517 София, Bulgaria
E-mail
reservations@hotel-astra.bg